Welcome to Slater's Orchids
New Zealand Based Orchid Supplier -
We Are OPEN For the 2022 Season
Slater's is a successful family owned Orchid Nursery producing high quality cymbidium orchids. We hope you enjoy your browse through our catalogue to see what varieties we have available.

Our Story
Slaters Orchids is a New Zealand family business flourishing in the lush green region of Taranaki.  
From humble beginning in 1986 we now have a staff of 8 and greenhouses covering 9500 square metres of land at Bell Block, just north of New Plymouth.
The nursery is big on reliability and quality. 
Our staff love coming to work each day and working amongst such beauty and diversity - who could ask for more in a job!
You will find us well organised, reliable and easy to work with. We look forward to being able to work with you.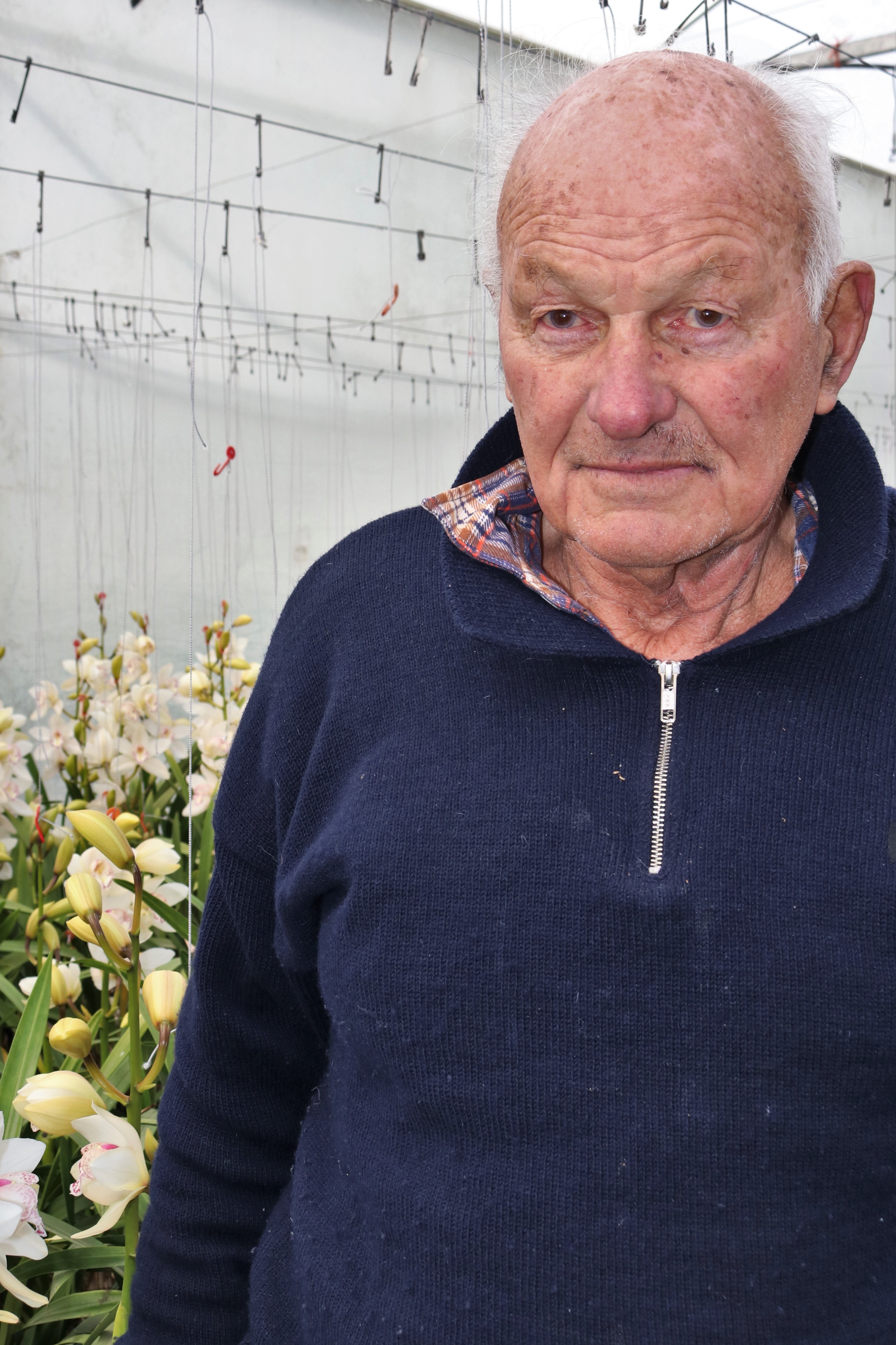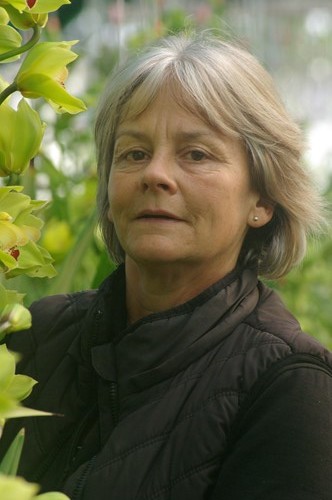 Export and NZ Sales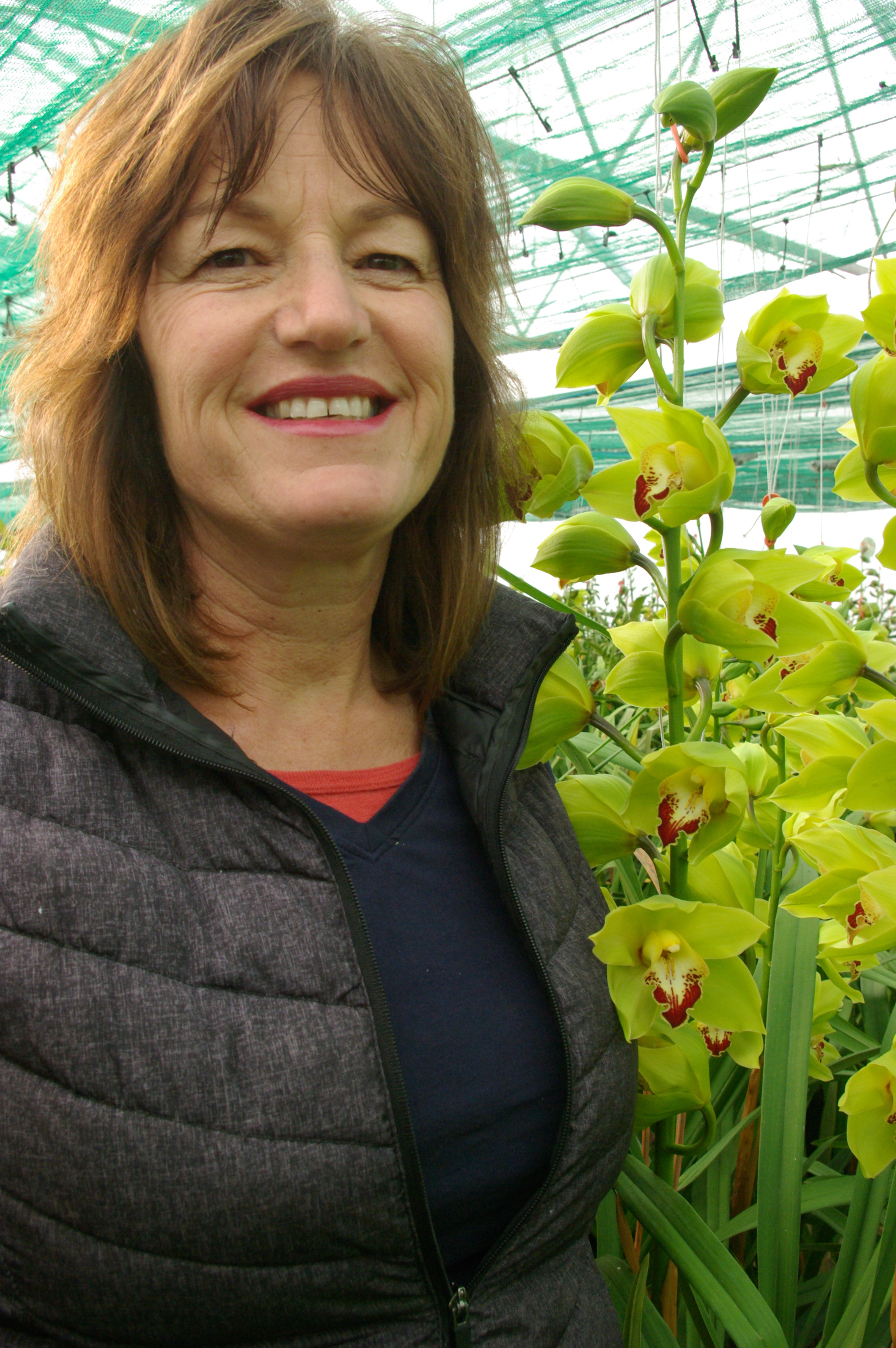 Local and NZ Sales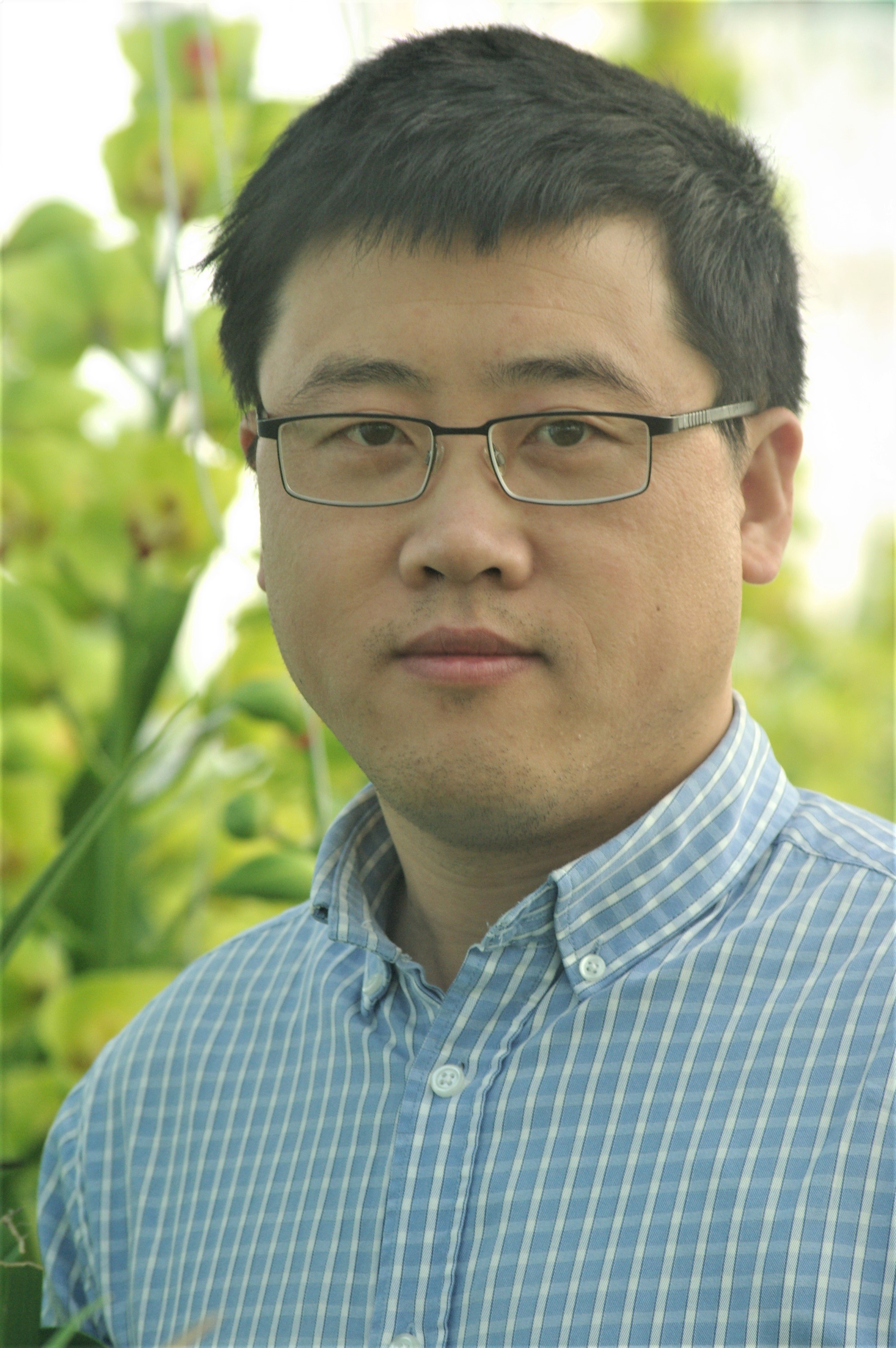 Senior Horticultural Technician
'How To Order'
Export and Local (NZ Wide) Markets:-
All our cymbidium orchids are personally checked sleeved, placed in water vials before being packed into Tetron and boxed into our 5 Star boxes (1mtr long x 35cm wide x 10cm deep) ready for delivery to you. For colour ranges please see our 'catalogue'.
We pack mono boxes one colour of same variety or mixed coloured boxes.
Boxed Orders
Box size
15's - 15 stems per box / 5-7 blooms approx each stem 
12's - 12 stems per box / 7-9 blooms approx each stem
10's - 10 stems per box / 9-12 blooms approx each stem
8's -   8 stems per box / 11-15 blooms approx each stem
On-Site Nursery Shop
Open 6 days from 8am - 4pm, closed on Sundays (during the season June - Dec approx)
We sell orchids in our shop by the stem, bunches (to the dollar value you require), Bouquets to order, Potted orchids plants, Mini orchids flowers and plants.
We have three easy ways to shop
Send us an email
Phone us 
Visit our nursery shop
If you would like to become an account holder, please register.
Our Cymbidium Orchid Selection
The four main colour ranges are Pink, Green, White and Yellow. Within that colour palette there are many different shades and characteristics.
Our Orchid flowers also come in the novelty hues of Orange, Brown and Burgundy.

Cymbidium Orchids
Cymbidium orchids have beautiful blooms with a central mouth or throat that makes the flower appear to be singing. This throat is often speckled, sometimes a similar colour to the other petals or it can be a complete contrast. These striking waxy flowers can last three to four weeks in a vase – and longer. We have 65 different varieties, and 9 are exclusive to us. 
The cymbidiums orchid derives its name from "cymba", the Latin word for boat, which describes the central feature of these extraordinary flowers. In the wild, cymbidiums can be found in tropical and subtropical Asia and northern Australia. These exquisite blooms speak of romantic corsages and dramatic bouquets. They also represent love, luxury, beauty and strength. In ancient Greece, orchids were associated with virility.
The four main colour ranges are pink, green, white and yellow. Within that colour palette there are many different shades and characteristics. The flowers also come in the novelty hues of orange, brown and burgundy.

Physical Address:
18 Ninia Road,
(first gateway on right off Corbett Rd) 
Bell Block, New Plymouth 4373
New Zealand                                                                                                
Postal: 
218 Corbett Road, RD3,
New Plymouth, New Zealand 4373
General Enquiries:
Office:- 06 755-4661 or Don - 027 222 5002
or Julie 027 480 2024
E: sales@slatersorchids.co.nz
Export:
Don 027 222 5002 or  Julie 027 480 2024
E: dacmag.np@gmail.com
NZ & Local Sales:
Chris  0276 72 7739 or Julie 027 480 2024
E: sales@slatersorchids.co.nz
Hours:
Nursery: 8am - 4pm
Orchid Shop: Mon-Fri 8am - 4pm